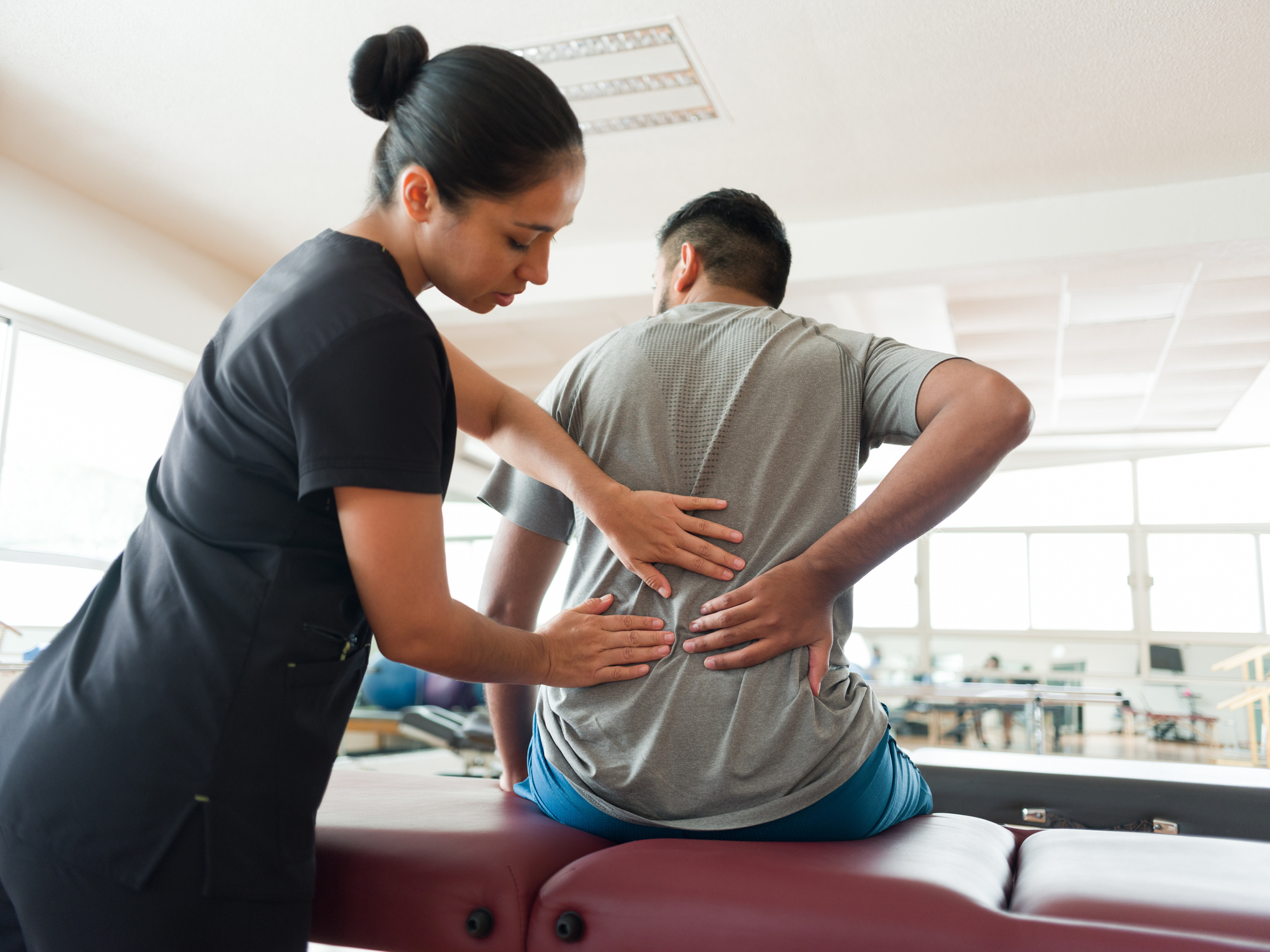 What's The Difference Between Sports Medicine And Physical Therapy?
Progressive Spine & Orthopaedics and our board-certified Orthopedic Surgeon specializing in sports medicine issues, Dr. David Porter, believe patient education is paramount. Let's examine the distinctions between two essential fields: sports medicine and physical therapy. Both play pivotal roles in restoring and enhancing physical well-being, but their approaches and applications differ.
Defining Sports Medicine
Sports medicine is a specialized branch of healthcare that primarily focuses on preventing, diagnosing, and treating injuries related to physical activity and sports. The unique demands athletes place on their bodies require specialized care to cater to their needs.
In sports medicine, the emphasis is on optimizing athletic performance while minimizing the risk of injuries. This specialty encompasses a wide range of conditions, including acute injuries such as the following:
Sprains
Strains
Fractures
Dislocations
Chronic issues such as overuse injuries, tendinitis, and stress fractures
The Role Of Physical Therapy
On the other hand, physical therapy is a critical component of rehabilitation and recovery. It involves assessing and treating musculoskeletal conditions and functional limitations through various therapeutic techniques. While sports medicine deals with diagnosis and initial treatment, physical therapy takes a more hands-on, long-term approach.
At Progressive Spine & Orthopaedics, our skilled physical therapists work closely with Dr. David Porter to create personalized patient rehabilitation plans. These plans aim to restore strength, flexibility, and functionality following an injury or surgery.
Key Differences Between Sports Medicine And Physical Therapy
The most significant difference between the two is the scope of practice. Sports medicine primarily focuses on diagnosing and treating sports-related injuries. It involves injury prevention, performance enhancement, and medical care specific to athletes. However, physical therapy deals with a broader range of musculoskeletal issues, catering to individuals of all ages and activity levels.
Two more critical differences between sports medicine and physical therapy include the following:
Treatment Duration: Sports medicine often involves acute care, where prompt diagnosis and treatment are crucial to an athlete's career. Physical therapy, in contrast, involves more extended treatment plans, aiming for gradual rehabilitation and sustained recovery.
Treatment Approaches: Sports medicine may involve interventions like injections, medications, and minimally invasive procedures, depending on the injury's severity. Physical therapy relies on non-invasive techniques such as exercises, manual therapy, ultrasound, and electrical stimulation modalities.
Taking A Collaborative Approach
Dr. David Porter and his team at Progressive Spine & Orthopaedics believe that successful recovery often involves a combination of sports medicine and physical therapy. Our approach provides a continuum of care that seamlessly integrates both specialties to ensure the best possible treatment for our patients.
If you're an athlete striving for excellence or someone on the path to regaining mobility, our team is here to guide you on your journey to better health. Contact us today to learn more about how we can help you achieve your goals.