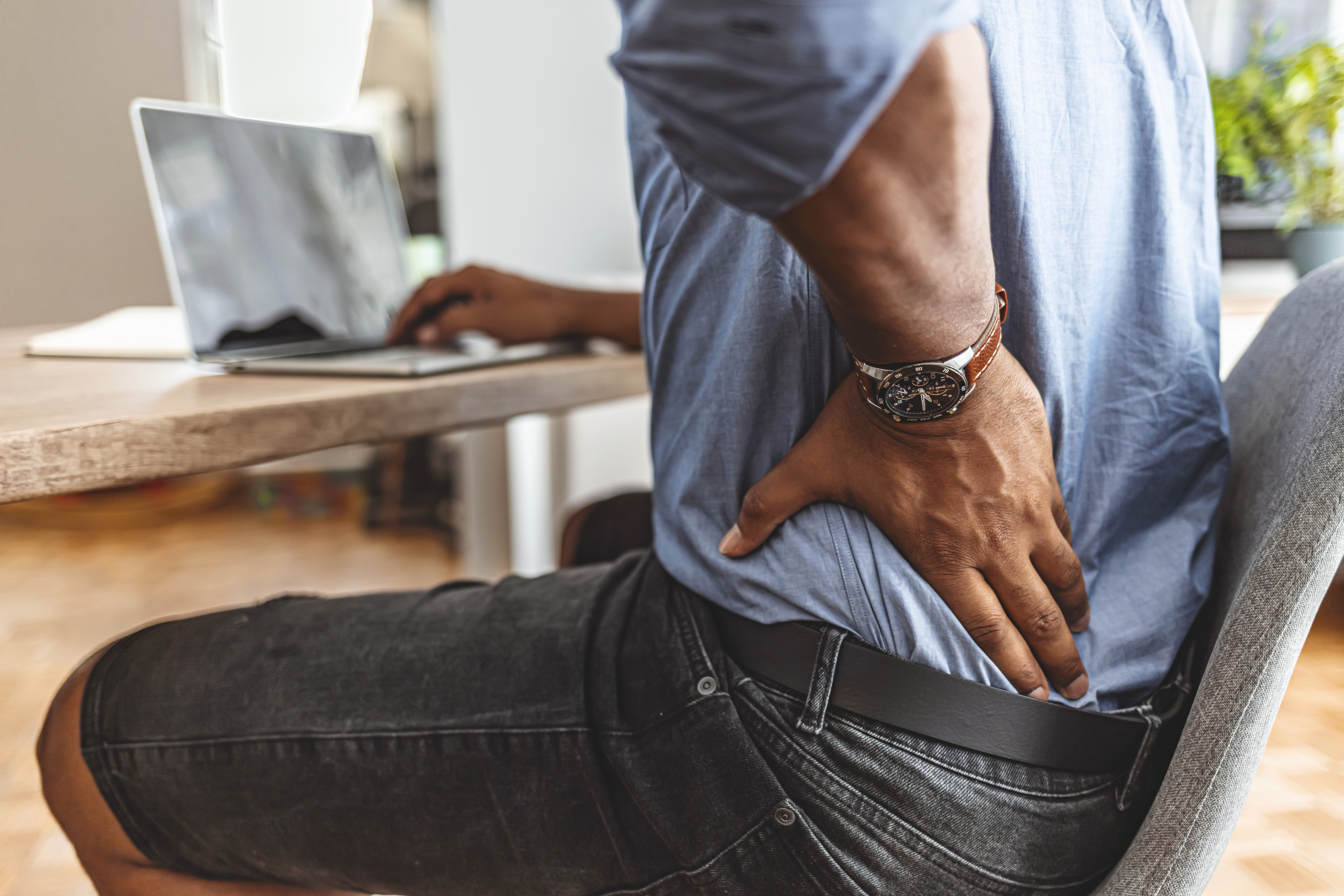 What is the Most Common Spine Surgery?
Spine surgery can be a daunting prospect, raising questions about the procedures involved, their outcomes, and their prevalence. Among the array of spinal surgeries, one procedure stands out as the most common: spinal fusion.
What is Spinal Fusion?
Spinal fusion, also known as spondylodesis, is a surgical technique aimed at stabilizing the spine by fusing two or more vertebrae together. This procedure is frequently performed to treat various spinal conditions, including degenerative disc disease, spinal deformities, herniated discs, and spinal fractures.
Spinal fusion is carried out with the goal of alleviating pain and restoring stability to the spine. During the procedure, the damaged disc or portion of the vertebra is removed and bone graft material is inserted between the adjacent vertebrae. This bone graft serves as a bridge, promoting the growth of new bone that eventually fuses the vertebrae together. Additionally, the surgeon may use rods, screws, or plates to provide additional support and alignment during the healing process.
Factors Behind Spinal Fusion's Popularity
Several factors contribute to the popularity of spinal fusion as the most common spine surgery:
Prevalent Spinal Conditions
Spinal fusion is versatile and can address a wide range of spinal conditions, making it a go-to choice for many patients.
Effective Pain Relief
The procedure's primary objective is to relieve pain caused by spine-related issues, leading to improved quality of life for patients.
Stabilization
Spinal fusion restores stability to the spine, reducing the risk of further degeneration and potential complications.
Advanced Techniques
Advances in surgical techniques, instrumentation, and imaging technology have enhanced the safety and success rates of spinal fusion surgeries.
Minimally Invasive Approaches
Minimally invasive techniques have made spinal fusion surgeries more accessible, resulting in smaller incisions, reduced tissue damage, and quicker recovery times.
Customization
Surgeons can tailor the procedure to each patient's unique needs, ensuring optimal outcomes.
It's important to note that while spinal fusion is the most common spine surgery, it may not be suitable for every patient or condition. Surgeons carefully evaluate each case to determine the most appropriate treatment approach, which could include non-surgical options, physical therapy, or alternative surgical methods.
Risks and Complications
As with any surgical procedure, there are some potential risks and complications that patients should be aware of. These can include infection, nerve damage, blood clots, and an incomplete fusion. However, advancements in medical technology and surgical techniques have significantly minimized these risks.
Before undergoing any spine surgery, patients should have a thorough discussion with their medical team. Understanding the procedure, its benefits, risks, and expected outcomes is vital in making informed decisions regarding treatment. Each patient's medical history, lifestyle, and unique spinal condition play a pivotal role in determining the best course of action.
What is the Takeaway?
Spinal fusion stands as the most common spine surgery due to its versatility, effectiveness, and ability to address various spinal conditions. While it offers significant benefits in terms of pain relief and stabilization, patients should engage in comprehensive discussions with their medical professionals to ensure they make the most informed choices about their spinal health.
Dr. Rovner and his team of industry experts have performed countless spinal fusion procedures, helping countless individuals overcome obstacles and achieve a higher quality of life. Contact us today to set up a private consultation.