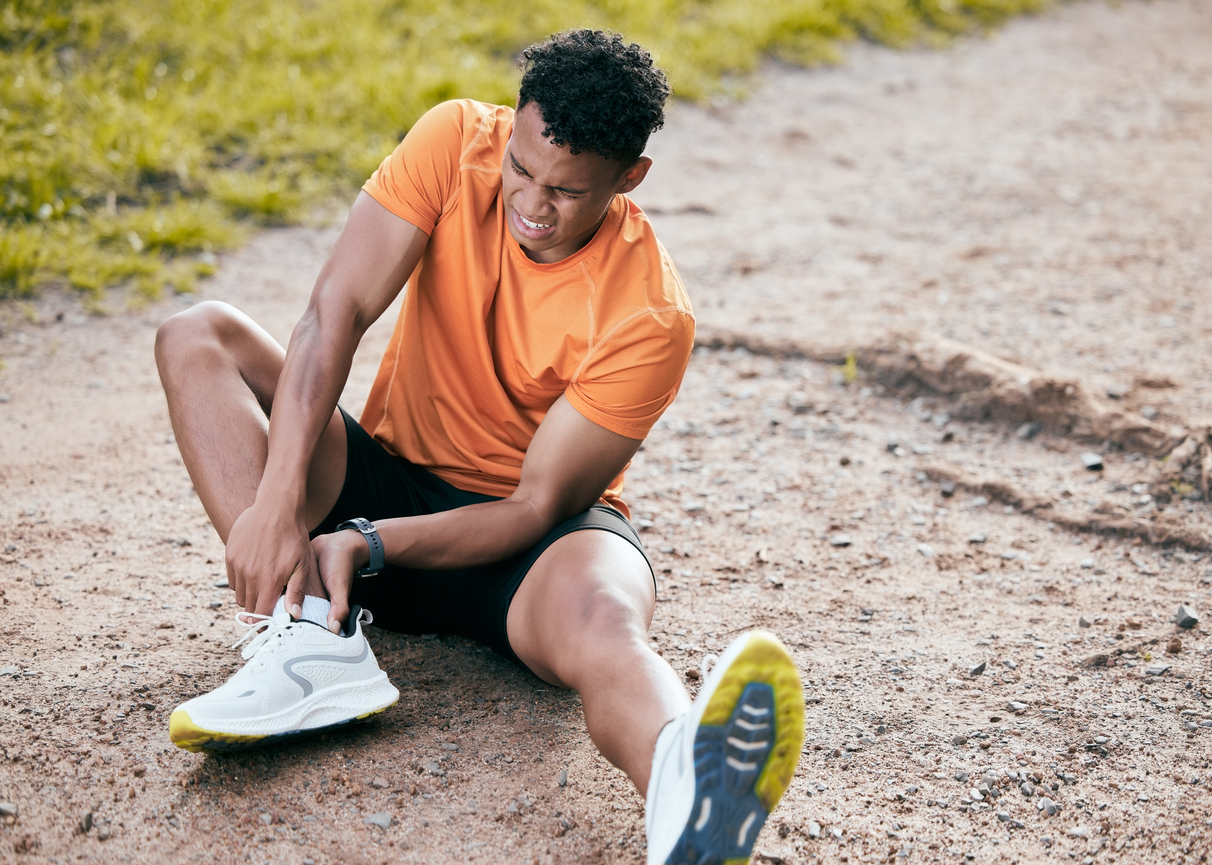 What Exercises Should I Avoid With Achilles Tendinitis?
If you're suffering from Achilles tendinitis, you need to be careful not to aggravate the condition too much. In some cases, Achilles tendinitis can significantly weaken the Achilles tendon, making it much more vulnerable to tearing. To avoid a more serious injury and ensure that your tendinitis heals quickly, there are a few specific exercises that you should temporarily remove from your routine.
Incline Running or Walking
When you walk or run up an incline, it causes the muscles and tendons in your lower legs to work harder, as they have to push off and drive your body forward. If you're experiencing symptoms of Achilles tendinitis, you're better off sticking with flat surfaces until you're feeling 100% or your doctor clears you to resume your normal exercise regimen.
Plyometrics
Plyometrics, also known as jump training, is another type of exercise that you should avoid with Achilles tendinitis. Plyometric exercises typically involve explosive movement and frequent jumping, and they tend to put major strain on your leg tissues. If you resume plyometrics before you're ready, you could end up with a ruptured Achilles tendon. However, once your tendinitis has started to recover, you may be able to gradually integrate these exercises into your routine to strengthen the tendon.
Sprinting
Sprinting is a high-intensity exercise, and if you overdo it as part of your routine, it could very well cause Achilles tendinitis to develop. And if you're already suffering from the condition, you should definitely take a break from full-effort sprints. Any exercise that involves pushing off explosively with your calves is going to put a lot of strain on your Achilles tendons. If you want your tendinitis to heal without any complications, stick to lighter jogging for a while.
What Is the Takeaway?
Ultimately, Achilles tendinitis isn't any fun, but having a torn Achilles tendon is a whole lot worse. If you want to avoid such a devastating injury, taking it easy on your lower body for a while will make a huge difference. If you're concerned that you may need medical attention for your Achilles tendon injury, contact Progressive Spine & Orthopaedics today to schedule an appointment with Dr. Kang DPM, AACFAS, our foot and ankle specialist.