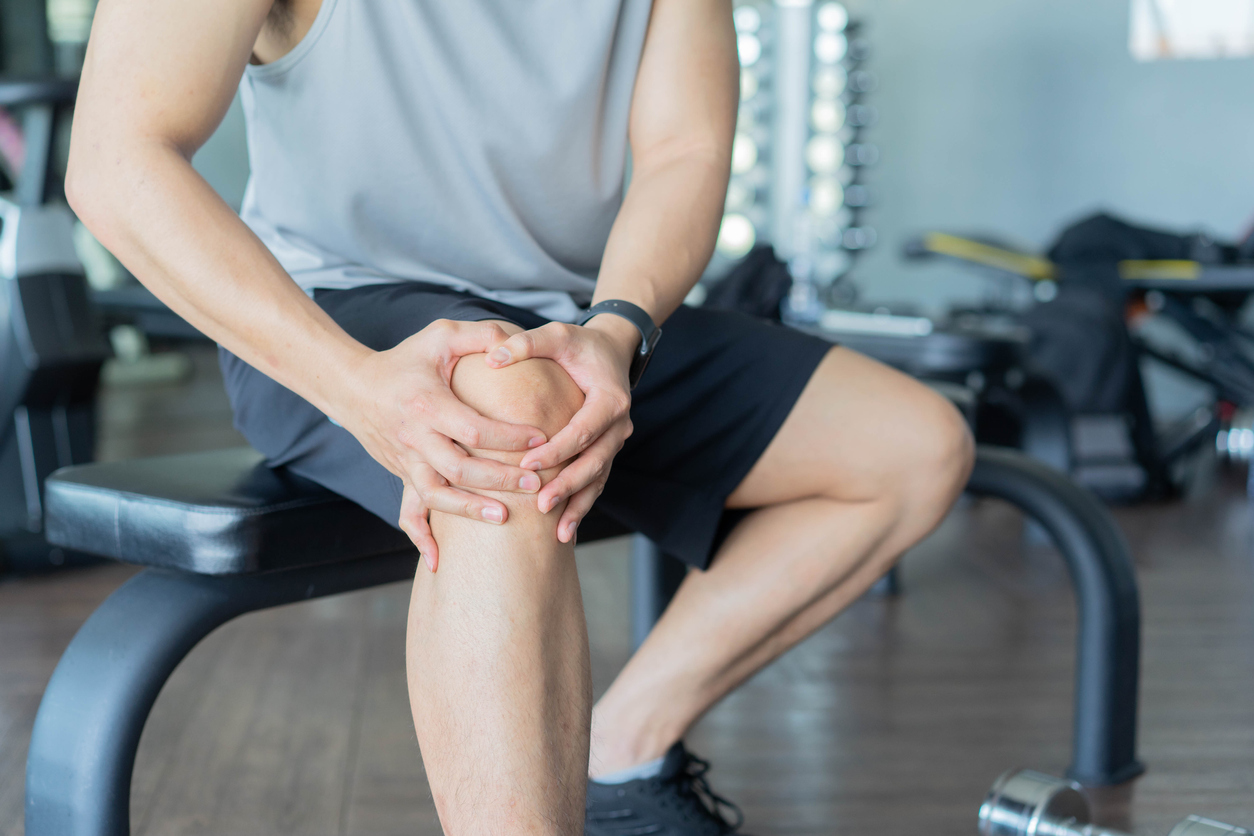 The Role of Biologics in Sports Medicine
Because contact sports demand well-above-average exertion and involve stress, pressure, and trauma, sports can cause significant bodily injuries.
To help active patients who are invested in physically demanding careers, our providers specialize in minimally invasive arthroscopic techniques and biologics to treat sports-related injuries. These methods feature fewer potential complications, shorter recovery periods, and improved outcomes.
Understanding what biologics do can help you better understand the role of biologics in sports medicine.
Biologics use natural products to enhance medical processes
Biologics are non-surgical treatments using natural products harvested to improve medical treatments and the biology of healing. This innovative and evolving technology of growth factors and tissue therapy exceptionally repairs and restores the body's joints from sports medicine injuries. Examples of biologics include:
Injections
Fat grafting procedures
Platelet-rich plasma therapy
Mesenchymal stem cells (MSCs)
Advanced biologic solutions may be used in early intervention treatments, including:
Osteoarthritis
Cartilage repair
Joint preservation
One of the most advanced ways to use biologics is by pairing treatments with surgical intervention. These simple procedures facilitate surgery recovery and ensure long-term joint pain relief.
Biologics potentially expedite healing while maintaining athletic performance
Sports medicine is devoted to treating and preventing sports-related injuries. Anyone who has experienced a setback due to movement or exercise can benefit from sports medicine treatments, as the goal is to assist patients in getting back to their everyday routines as quickly and efficiently as possible.
Recently, regenerative medicine has grown more popular as professional athletes treat sports-related injuries and enhance off-season recovery with common biologics. Biologics can fully restore damaged tissues by improving the healing process, providing a minimally-invasive and more holistic alternative or addition to surgery. This allows for expedited recovery time while sustaining athletic performance.
In sports medicine, it is imperative to maintain healthy muscle, ligament, and joint health. Trust your care to providers who remain ahead of the curve in the latest developments in medical science.
Dr. David Porter is a trusted authority when it comes to noninvasive as well as minimally invasive treatment options. During your private consultation, he will assess your concerns and perform a detailed physical evaluation to customize a state-of-the-art treatment plan based on your needs.
Dr. Porter believes all conservative options should be exhausted before exploring surgical procedures, such as biologics. When indicated, Dr. Porter will perform minimally invasive surgery paired with non-surgical treatments to optimize healing and results. His ultimate goal is to minimize each patient's pain and help them regain normal physical function.