Robotic Lumbar Spine Surgery at Progressive Spine and Orthopaedics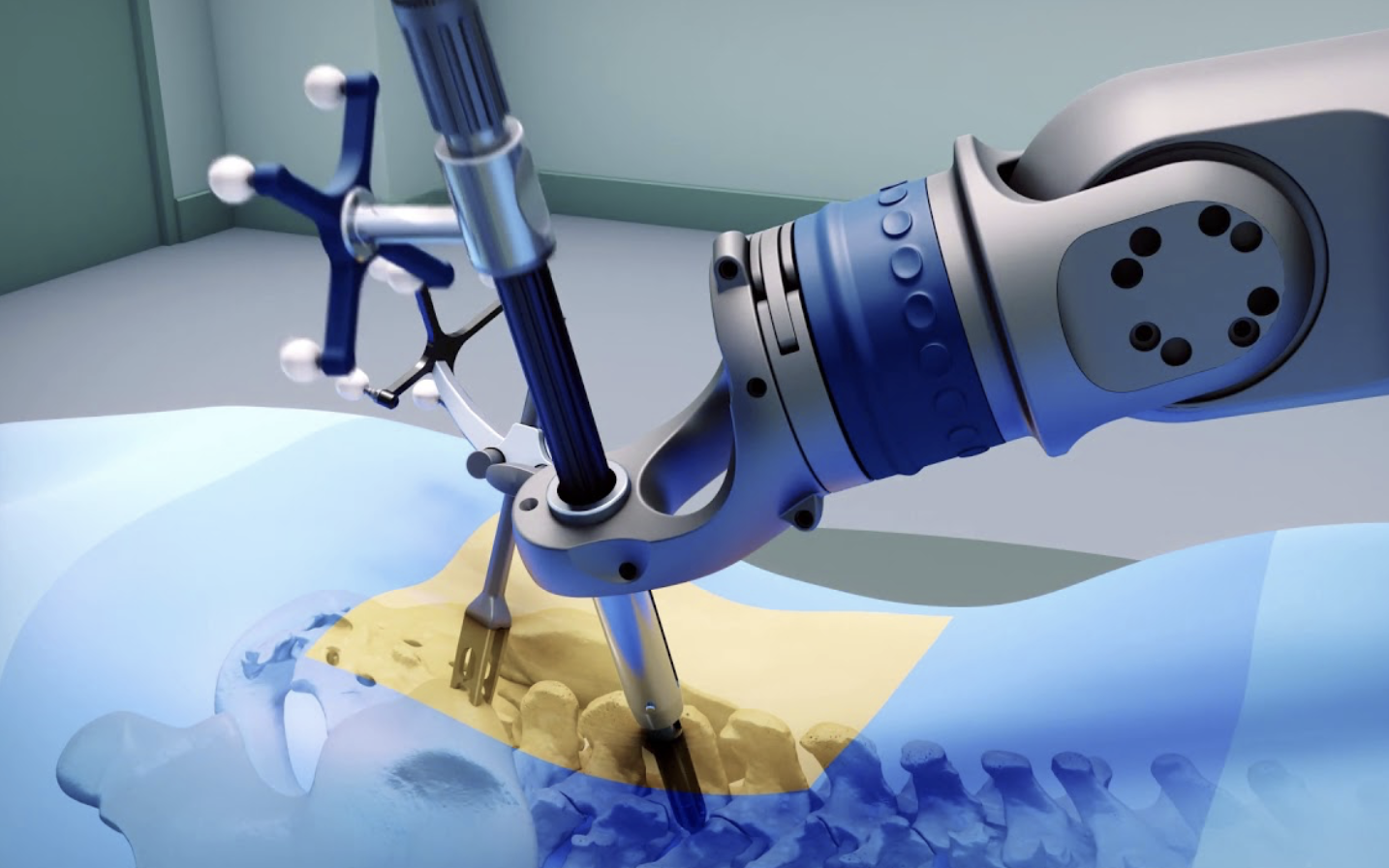 Robotic Spine Surgery
At Progressive Spine and Orthopaedics, Dr. Joshua Rovner and Dr. William Long perform hundreds of lumbar spine surgeries annually. The practice aims to provide cutting-edge surgical solutions for patients suffering from low back pain and sciatica.
Our surgeons use the newest technologies available for spine surgery, including robotic and minimally invasive techniques, so that patients can recover from surgery as soon as possible. We use the most technologically advanced implants, 3-D printed titanium cages, to restore patients to a pain-free and high functioning level.
Patients can often have their lumbar surgery performed as outpatients, returning home the same day of surgery! Fellowship-trained in spinal surgery, our doctors are experts and diagnosing lumbar pathology and providing a comprehensive and thorough treatment plan to address all of the lumbar spine pathologies.
Thousands of patients have benefited from the expertise of Drs. Rovner and Long, come into Progressive Spine and Orthopaedics today to see why this practice is the leading destination for all of your spine surgical needs in North Jersey!