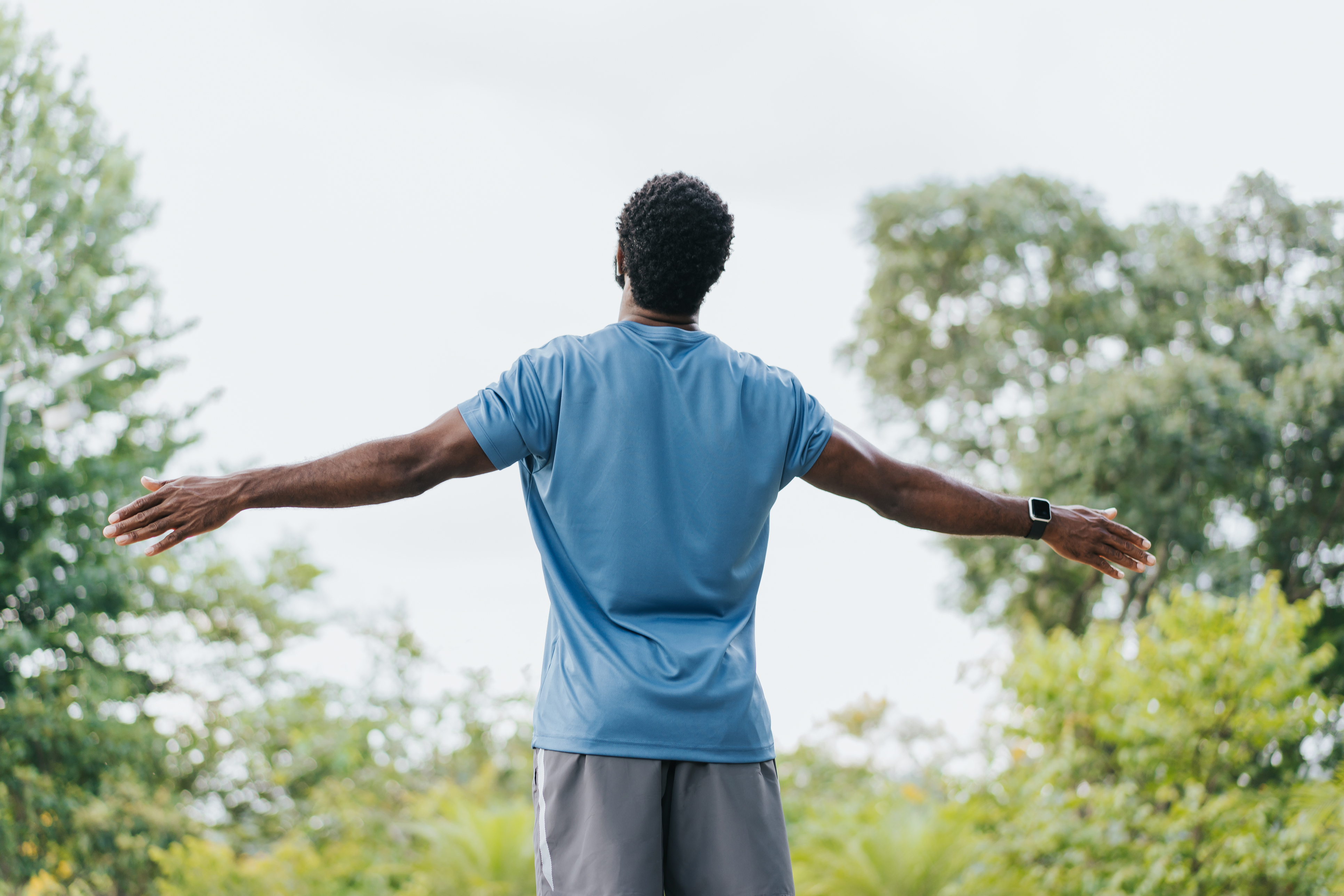 How Do I Strengthen My Back After Spinal Fusion?
Recovering from spinal fusion surgery is a significant journey, and it's natural to wonder how to regain strength and mobility in your back. Dr. Rovner and the team at Progressive Spine & Orthopaedics understand the importance of post-surgical care, so we're here to guide you through the process. In this blog, we will explore the steps to help you strengthen your back after spinal fusion surgery.
What Is Spinal Fusion?
Spinal fusion is a surgical procedure used to stabilize the spine by joining two or more vertebrae together. It's typically performed to treat various spinal conditions such as herniated discs, spinal fractures, or spinal deformities. While spinal fusion can relieve pain and improve the overall function of the spine, it may require a period of rehabilitation and strengthening to regain full functionality.
Recovery after spinal fusion is a gradual process. You'll need to follow your surgeon's recommendations and be patient with yourself. Typically, your healthcare team will recommend that you take it easy during the initial weeks following the surgery. Here are some general guidelines:
You may need to wear a brace or cast to restrict movement and protect the surgical site
Your healthcare provider may recommend physical therapy to aid in your recovery
Managing postoperative pain is crucial, as it will allow you to engage in rehabilitation exercises more comfortably
Strengthening Your Back After Spinal Fusion
As you recover, your healthcare provider may suggest specific exercises to strengthen your back and core muscles. These exercises are essential for rebuilding strength, flexibility, and stability in your spine. Here are some practical ways to strengthen your back after spinal fusion:
Core Strengthening
Building a strong core is vital for supporting your spine. Gentle core exercises like pelvic tilts, bridges, and abdominal bracing can help you achieve this. Your physical therapist will guide you on when to start and how to perform these exercises safely.
Gentle Stretching
Gentle stretching exercises can help improve flexibility in the back and surrounding muscles. Your physical therapist will recommend appropriate stretches for your condition.
Low-Impact Aerobic Activities
Activities like walking and swimming are excellent choices for improving cardiovascular fitness while minimizing stress on the spine. Consult your healthcare provider before starting any aerobic program.
Gradual Strength Training
As your recovery progresses, you can introduce light strength training exercises using resistance bands or light weights. Ensure you do these exercises under the supervision of a physical therapist to prevent injury.
Proper Posture
Paying attention to your posture is crucial. Your physical therapist can guide you on maintaining good posture to reduce stress on your spine.
Breathing Exercises
Deep breathing exercises can help improve lung function and oxygenate your body, aiding overall recovery.
Patience and Rest
The most crucial aspect of recovery is allowing your body adequate time to heal. Overexertion can hinder your progress, so listen to your body and take the rest you need.
Consult Your Healthcare Team
It's essential to remember that every patient's condition and recovery timeline may vary. To ensure that you're on the right track and performing the right exercises for your specific case, consult with your healthcare team regularly. They can assess your progress and adjust your rehabilitation plan accordingly.
Progressive Spine & Orthopaedics Is Here To Help
At Progressive Spine & Orthopaedics, we're committed to helping you regain strength and mobility, ensuring your recovery is as smooth as possible. If you've undergone spinal fusion surgery or are considering it, don't hesitate to contact us for expert guidance and support. We're here to assist you in every step of your recovery journey. Remember, with the right approach and dedication, you can regain strength and enjoy a more active, pain-free life after spinal fusion.