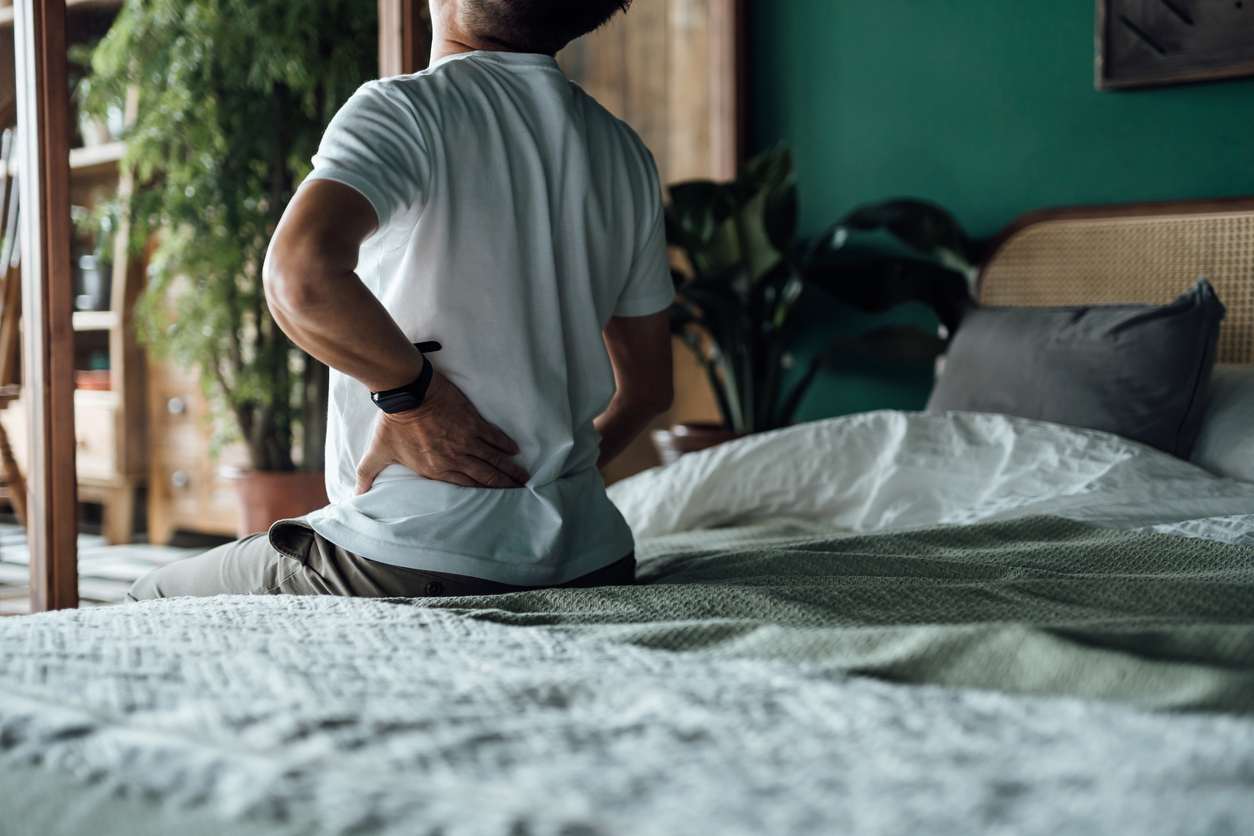 How Do I Choose the Best Surgeon for My Spine?
Patients with extensive neck and back pain may require spine surgery by a spine specialist. The success of your spine surgery depends on the surgeon you choose; most spine surgeons are either orthopedic surgeons or neurosurgeons who are fellowship-trained in the spine.
Let's look at what spine surgery is, some tips for choosing the best surgeon for your spine, and why you should select Republic Spine & Orthopaedics.
Spine Surgery Relieves Pain and Corrects Spinal Conditions
Conservative treatment, including physical therapy and anti-inflammatory medications, can alleviate back pain. However, some conditions require surgical treatment, such as:
Spinal deformity
Spinal infections
Trauma
Spine tumors
Some degenerative spine conditions, such as stenosis and herniated disks
Open or traditional spine surgery generally involves moving muscles and soft tissue to access the spine and spinal cord bones. Minimally invasive techniques use a smaller incision and the insertion of a tube, through which the surgeon inserts miniature surgical instruments to work on the spine. Robotic spine surgery procedures use tracking systems to assist the surgeon in precisely placing screws and other hardware when repairing a damaged or deformed spine.
What to Look for in a Spine Surgeon
Patients need to be as involved as possible in their medical care, including their choice of doctors. Choosing the right surgeon for your spine surgery can put your mind at ease and ensure optimal results.
The first thing to look for in a spine surgeon is good communication. Because this is essential for a successful doctor/patient relationship, ask yourself the following questions:
Does the surgeon answer all of your questions and provide you with enough information about your condition?
Does the surgeon spend enough time with you?
Is the surgeon reachable? Open-minded? A good listener?
Does the surgeon welcome a second opinion?
Some other advice for choosing the best surgeon for your spine includes:
Research and compare the education, experience, and credentials of several surgeons
Check the success rate and patient satisfaction of the surgeons you're considering
Ask for referrals from your primary care doctor, friends, or family members who had similar surgery
Schedule consultations with potential surgeons to question their approach to your specific condition and discuss your options
Consider the location and accessibility of the surgeon's office and hospital
Check if the surgeon is affiliated with a reputable hospital
Trust your instincts and choose a surgeon you feel confident and comfortable with
Make sure the spine surgeon is board-certified (or board-eligible) and fellowship trained in the spine
Choose a spine surgeon who devotes at least 50% of their practice to treating spinal conditions
Ask about their experience with the latest techniques and technologies in spine surgery
Be Aware of…
You should be cautious of a few things when selecting a spine surgeon. Avoid any medical professional who does the following:
Discourages or does not allow second opinions
Won't answer all of your questions or makes you feel bad about asking them
Tries to influence your decision to have surgery, as your doctor's job is to provide you with enough information to make that decision comfortably
Bypasses conservative treatment options
Is not open about treatments, techniques, costs, outcomes, and recovery expectations
If you have concerns about a particular surgeon, contact your state Medical Board to find out whether they have ever had disciplinary action taken against their license.
When You Need Spine Surgery in New Jersey
Award-winning surgeon Dr. Joshua Rovner and his New Jersey spine surgery team have a reputation as one of the leading centers for comprehensive spine surgery and orthopedic treatments. We place the most importance on helping you understand your spinal condition and whether you need spine surgery.

Dr. Rovner is exceptionally skilled in performing spinal surgery, placing importance on preventing complications, minimizing operating time, and being minimally invasive. And whenever possible, Dr. Rovner uses minimally-invasive spine surgery techniques that will result in faster recovery post-surgery.
Board certified to practice in New York and New Jersey, Dr. Joshua Rovner is among the few spine surgeons in NJ with the depth of experience and expertise for advanced and minimally-invasive spinal surgery. With experience in Revision Spine Surgery, he focuses on conservative non-surgical methods but, when surgery is necessary, utilizes the most modern techniques.
If you are suffering from back or neck pain, you must receive a professional diagnosis as soon as possible. Contact us today to schedule a consultation!