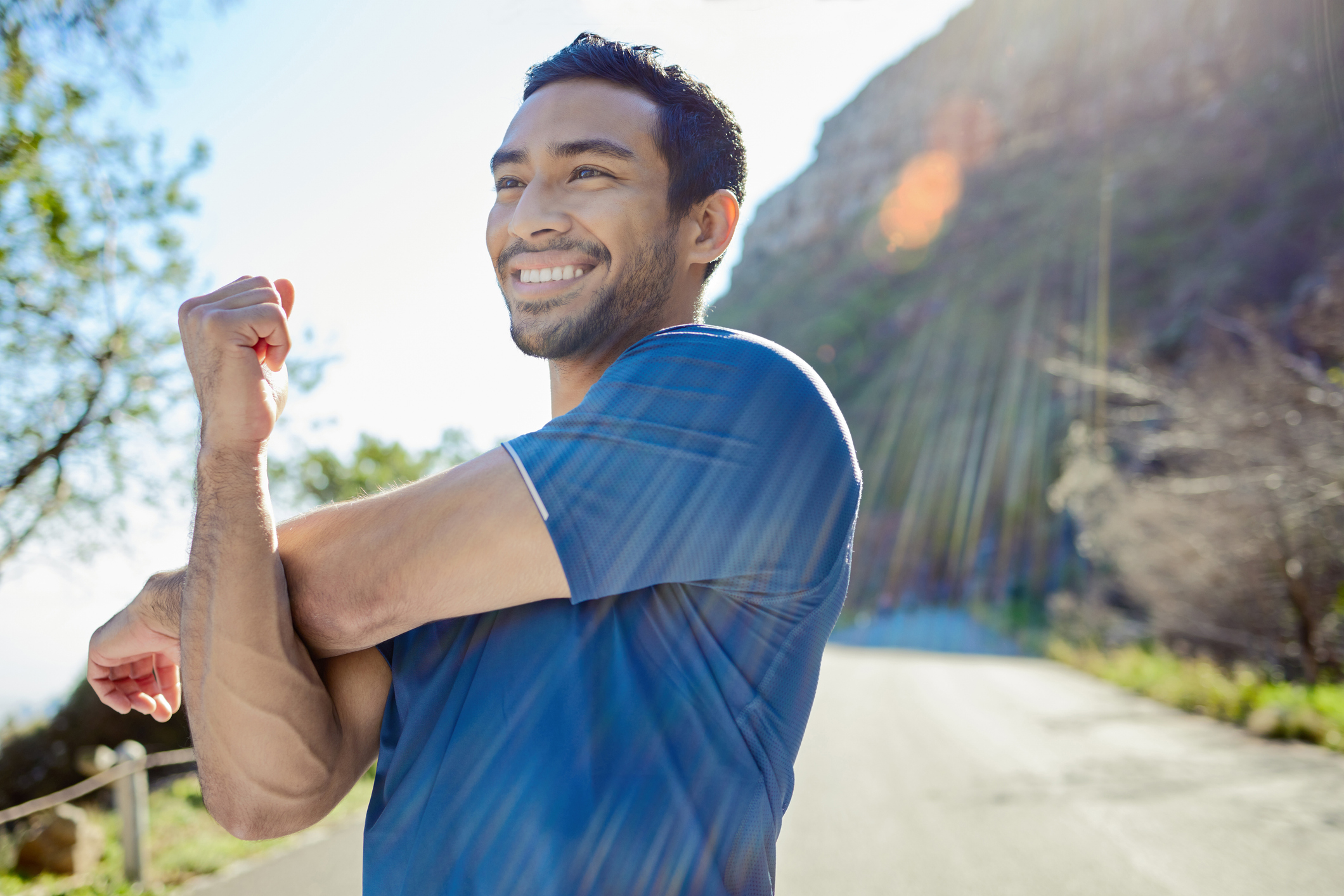 Common Misconceptions About Spine Surgery
Spine surgery is often surrounded by misconceptions that can lead to confusion and misinformation. Let's delve into some of the most common misconceptions about spine surgery and provide accurate information to help dispel these myths so that you can make informed decisions about your spine health.
Misconception:
Spine surgery is always the first option for back or neck pain.
Fact:
Surgery is typically considered a final option for addressing back or neck pain. In most cases, non-surgical treatments such as physical therapy, medication, exercise, and lifestyle changes can effectively manage back or neck pain. Surgery is usually recommended when conservative treatments have been exhausted or when a specific condition necessitates surgical intervention.
Misconception:
All spine surgeries are highly risky and have a low success rate.
Fact:
Although spine surgery is complex, advancements in surgical techniques and technologies have considerably enhanced its safety and success rates. The success of spine surgery is influenced by several factors, such as:
The patient's overall health
The specific condition being treated
The surgeon's expertise
For patients with certain spinal conditions, spine surgery can offer significant pain relief and improve their quality of life.
Misconception:
Spine surgery always involves large incisions and long recovery times.
Fact:
Traditional open spine surgery may require larger incisions and longer recovery. Nonetheless, minimally invasive techniques have brought about a revolution in spine surgery in recent times. Minimally invasive spine surgery entails smaller incisions, less muscle disruption, and shorter recovery times. This approach can result in less pain, reduced blood loss, and quicker resumption of daily activities in many instances as compared to traditional open surgery.
Misconception:
Spine surgery always leads to complete pain relief.
Fact:
Spine surgery can offer substantial pain relief to many patients, but it cannot guarantee the complete elimination of pain in all cases. The degree of pain relief varies based on several factors, such as the complexity of the surgery, the underlying condition, and the patient's response to treatment. It is crucial to maintain realistic expectations and have open communication with the surgeon regarding the potential outcomes of the surgery.
Misconception:
Once you have spine surgery, you can never participate in physical activities or sports again.
Truth:
While there may be certain limitations and precautions following spine surgery, many individuals can return to physical activities and sports after healing and rehabilitation. The timeline for resuming activities varies depending on the specific surgery and individual factors. It is crucial to follow your surgeon's guidelines, engage in appropriate rehabilitation, and gradually reintroduce physical activities under medical supervision.
When You Need Spine Surgery In New Jersey
Fact: It is crucial to remember that every case is unique, and a qualified healthcare professional should evaluate an individual's condition thoroughly to determine the necessity of spine surgery.
Dr. Joshua Rovner, an award-winning spine surgeon based in New Jersey, offers comprehensive treatment for various spinal conditions, including surgical and non-surgical approaches. As a board-certified surgeon licensed to practice in New York and New Jersey, Dr. Rovner possesses extensive experience and expertise in advanced and minimally-invasive spinal surgery.
Dr. Rovner's patient-centered and personalized approach helps accurately diagnose and treat problems related to deformity, trauma, and degenerative neck and back conditions. While he prioritizes conservative non-surgical methods, he specializes in Revision Spine Surgery and employs the latest techniques when necessary. Contact us today to schedule a consultation, or call us at 201.227.1299 to book an appointment.