For many of us, the thought of spine surgery is enough to send shivers up . . . well, you know. If you have been recommended for spine surgery, the next best step is to find a highly competent spine surgeon who can provide a second opinion. By meeting with another doctor, you can receive new insight into your condition and possible treatment options. This information may or may not correspond with the opinion given by your first doctor, but a good second opinion doctor will thoroughly explain all the reasons behind his opinion, and do so in plain English.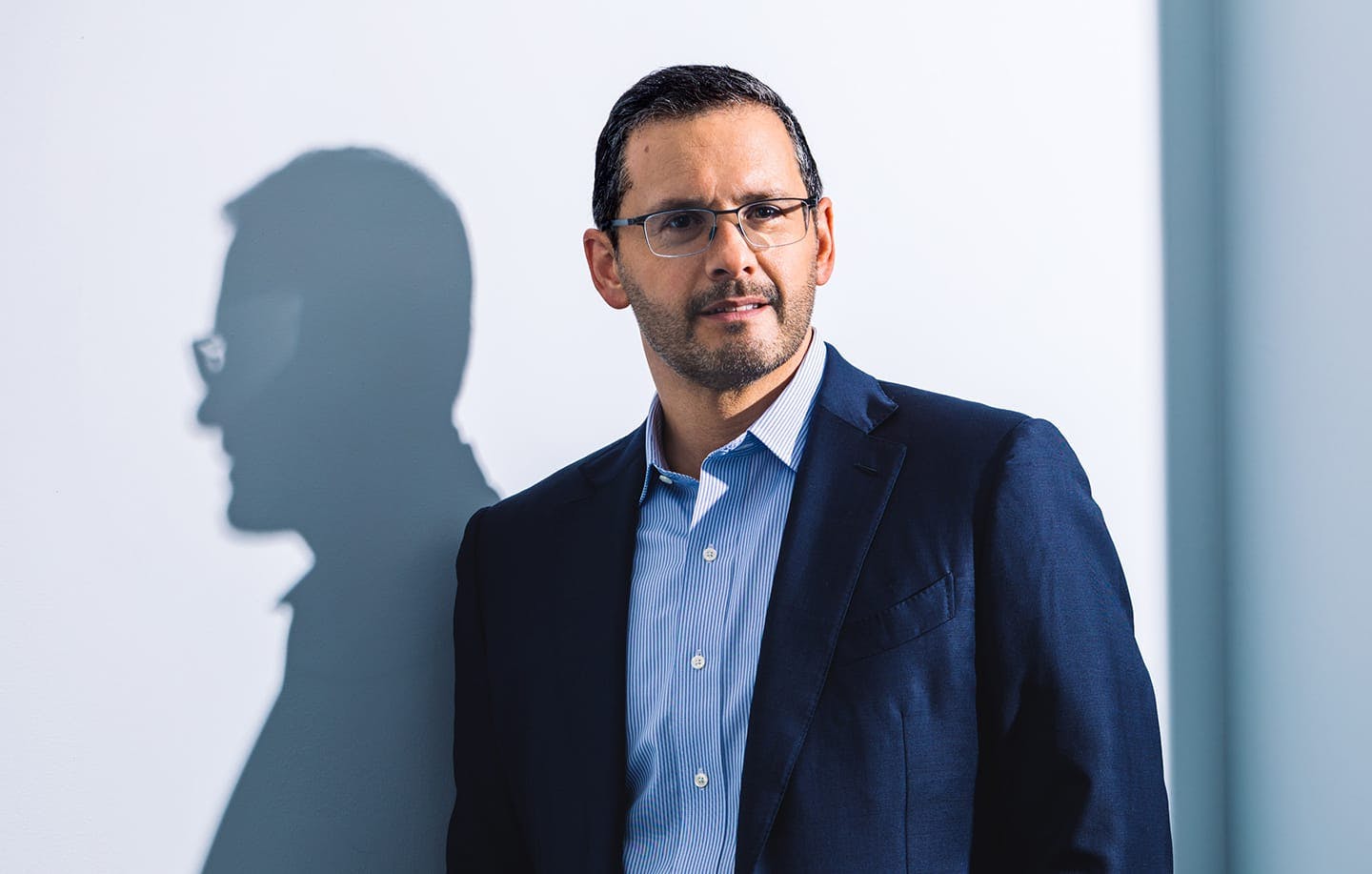 A global leader in robotic spine surgery
Dr. Joshua
Rovner
As one of the best spine surgeons in NJ, Dr. Joshua S. Rovner provides surgical treatment of pain related to the neck and entire back. Dr. Rovner is one of the few providers of spine surgery in New Jersey that specializes in both minimally invasive spine surgery and robotic spinal surgery. These procedures are safer and more precise alternatives to traditional surgery and are shaping the future of spinal and orthopaedic medicine. By helping individuals leverage more progressive means of minimally-invasive spine surgery, Dr. Rovner helps his patients undergo a smoother surgery with faster recovery times.
A patient-centered and personalized approach enables Dr. Rovner and his New Jersey spine surgery team to diagnose and treat problems related to deformity, trauma, and degenerative conditions. From traditional procedures like lumbar spinal fusion, sports medicine and disc replacement surgery to more advanced and minimally-invasive techniques like robotic spine surgery, Dr. Rovner is one of the most comprehensive and experienced providers of spine surgery available.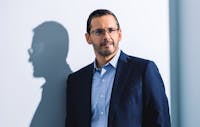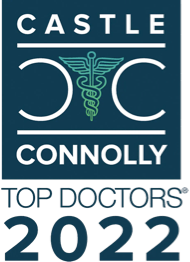 Dr. Rovner Named a Top Doctor by Castle Connolly
P.Q., Patient
I found the care and personal attention I received from Dr Rovner and his staff to be very professional as well as positive while planning my surgery… the anter...
W.M, Patient
The best experience I've ever had at a doctors office. Dr. Porter was clear and very easy to understand. He really tried to explain things so I would understand...
M.C., Patient
I have extensive experience with some of the top spinal surgical facilities in the area and in NYC and I feel extremely qualified to make the observation that i...
J.T., Patient
The entire experience was positive, we did not know what to expect at the start of this whole experience. Dr. Rovner and Kori were there to answer all of our qu...
M.L, Patient
Dr David Porter is incredibly professional. He made me feel rested and assured at every step while carrying out surgery on my wrist. I cannot recommend him enou...
B.S, Patient
Dr. Porter was absolutely lovely. He fixed me right up! Not to mention his bedside manner made me so comfortable. He even has a small sense of humor which is ni...
A.A., Patient
My cervical decompression fusion surgery was exactly as Dr Rovner had explained. My recovery was successful and better than anticipated. Dr Rovner, as well as h...
A.D, Patient
My experience with Dr Porter can only be described as wonderful. He is knowledgeable and very thorough. From my initial consultation to my post-op appointment...
D.S, Patient
Indeed, the most treasured of the Doctors I have been privileged to meet Dr David A Porter treated me as if I was a family member during all my meetings with hi...
You deserve the best care and treatment possible. Spinal surgery is highly specialized the techniques used must be accurate and precise, as there is no room for error. Not all neurosurgeons and orthopedic surgeons are qualified to be considered spine surgeons. A true spine surgeon is a sub-specialty trained physician. His training goes beyond what is required for orthopedic surgeons and includes fellowship training specifically for spine surgery, an intensive period of study where specialized skills are acquired and perfected.
New Jersey spine surgeon, Joshua S. Rovner, M.D. is a board certified spine and orthopedic surgeon who is licensed to practice in the states of New York and New Jersey. He was fellowship trained at the world famous Twin Cities Spine Center and specializes in both non-surgical and surgical treatment of pain related to the neck and entire back. He utilizes techniques focused on minimizing operating time and preventing complications, which can result in a faster recovery period post-surgery.


Dr. Rovner has a patient-centered approach and strives to correctly diagnose and treat problems related to deformity, trauma, and degenerative conditions. In 2013, he received the 1st Doctor Best of NJ Seal of Approval, an award reserved for doctors and practices who, through the testimonials of their patients, have established an impeccable reputation.
With his years of experience and dedication to great surgical outcomes, Dr. Rovner can provide you with a personal and qualified second opinion. Your concerns are at the forefront of his practice and he will give you all the information you need about your diagnosis and symptoms, as well as the potential risks and benefits of each treatment option. What he won't do is throw a bunch of jargon at you and tell you what you need to do. He recognizes the serious mental, emotional and physical impact of considering spine surgery. By discussing your concerns and fears about surgery and possible complications with Dr. Rovner, as well as all your options, you can make the best decision for your specific situation.
Call 201.227.1299 to schedule a Second Opinion Spine Surgery Consultation today!